Actor Bios
Pamela Cook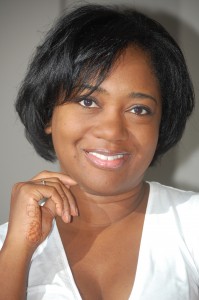 Pamela is a media advertising account executive, and currently represents WUHT Hot107.7 radio station in Birmingham, Alabama. She can also be seen in local television commercials and has provided voice over on campaigns in and around the city.
Delores "Dee" Smith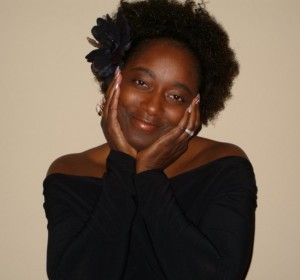 Delores " Dee" Byrd Smith is a spoken word artist, writer and actress whose high energy and performances started in her early childhood. She's performed at The Birmingham Carver Theatre, Birmingham Festival Theatre, Red Mountain Theatre, Alabama Shakespeare Festival and many other venues in Birmingham and surrounding cities. She is an annual performer of "The Women Gather" at The Birmingham Civil Rights Institute and a mentor to many. She is the mother of two and proud grandmother of three. She's a former Vol Assistant Track & Field Coach of Alabama State University, Head Coach and Founder of Bessemer Heat Youth T&F Club and auxiliary sponsor of Bessemer City High School marching band.
KenDarrius Bailey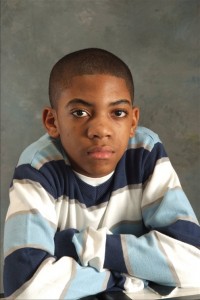 KenDarrius Bailey is a 12 year old 7th grader at J.H. Phillips Academy, whose hobbies include playing sports, spending time with his family, and playing video games. He started acting in the 3rd grade where he played several roles in the Midfield Elementary School production of "Annie" and in 4th grade he played the role of Willy Wonka in "Charlie and the Chocolate Factory." KenDarrius says, "My reason for acting is because it fits my personality."
Willis Pride
 
Willis Pride was born and raised in Washington, D.C., but his roots are right here in Alabama as both of his parents were born in Alabama. Willis currently is heard on 98.7 KISS FM weekdays from Midnight to 5 am and Saturday's from 3pm to 8pm.
Christopher Reeves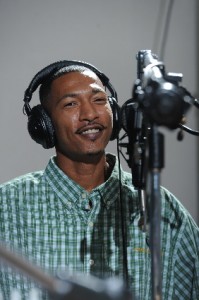 Christopher Reeves has a BA in theatre from UAB. His goal is to make a difference in the lives of student/athletes, and he is close to completing a degree in athletics and physical education. Chris is grateful for the opportunity to be in his first radio drama, "Staying Well in Camberwell".   He thanks his wife, Amy–a beautiful, supportive and amazing mother. They have a son- CJ and a baby girl- Aislynn.
Emana Rachelle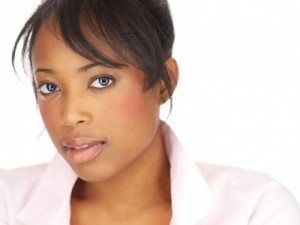 Emana Rachelle is very excited to be a part of the Camberwell cast. Her theatre credits include international tours in South Africa and Holland, as well as the world premiere of Codes at the Dramatists Guild of America, NY.  In addition to working as an actor in television, film and radio, Emana Rachelle is a comedian and Artistic Director for the PULSE Art to Life theatre company.
Shaylyn Rice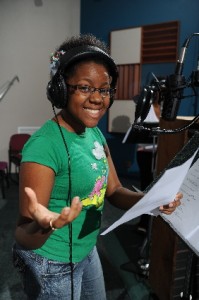 Shaylyn was born in Birmingham, AL, is currently a junior at Ramsay High School, and enjoys acting and playing lacrosse.
Brian "Voice" Porter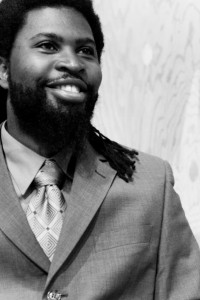 Voice Porter is a writer, orator, actor and performing poet.  He is the host of "On Stage at the Carver", a poetry event at the historical G.W. Carver Theater, in Birmingham, Alabama and the host of "Bards and Brews", beer tasting and poetry slam, at the Central Birmingham Public Library.  "Staying Well in Camberwell" is his first foray into radio voice work–a move, he says, is the next progression in his "literary entertainment" career.  Brian is active in the non-profit groups, WordSpeak Literary Entertainment and We Are Rtists (W.A.R.)
Ronnie Williams
Reverend  Ronnie Williams is no stranger to radio soap operas, and was the former host of Bodylove—an earlier Media for Health radio drama. He currently works with Congregations for Public Health.
Calvin Benford
Calvin D. Benford is new to the field of voice-acting but has recorded several political spots. He's a native of Birmingham, a graduate of the  University of Alabama at Birmingham and works with Birmingham City Schools. Calvin enjoys his family and has aspirations to become a professional voice talent and comedian.
Alex LaFosta
Alex LaFosta was born in Detriot, Michigan, but was raised in Birmingham, AL, where he discovered the world of theatre and began studying acting and playwrighting at UAB's Theatre Department. After having a number of plays produced and performed at the Alys Stephens Center, LaFosta — along with Lee Shackleford — became one of the staff writers for Media for Health's radio drama series "Keeping Up With The Walkers." Now Alex is excited to stretch his acting muscles and once again work with the great team at Media for Health.
Demetrius Newton Jr.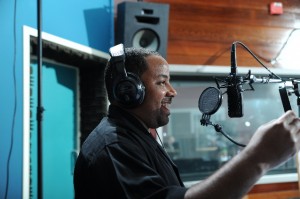 Demetrius Newton Jr. is an instructor at Miles College. He's a freelance videographer/filmmaker and has worked on many productions including Chris Rock's Good Hair.  Demetrius won an award for directing the Best music video in the Urban Medimakers film festival in 2008.
anitamichelle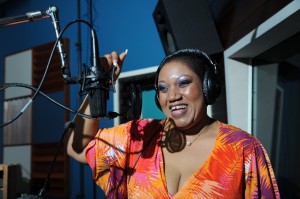 anitamichelle is a PhD student in communications and a full time student in Film, Broadcasting, and Radio and Television Production.  A former local on air radio personality, she credits "Staying Well in Camberwell", as her first true call for voice acting.  She is also a former Certified Public Accountant, Licensed Master Cosmetologist, served as an official of the 2011 AHSAA Birmingham City Middle/High Schools Basketball Officiating Team.  Whew!! Now that's one busy Divorced mother of one!
Bob Friedman
 Bob Friedman has been politically active in the Birmingham community and a radio voice and voice talent  for over 20 years. At WJLD Radio, he helped create the Flagship location for Camberwell's precursor, "Body Love."  He's an old vocal group singer, currently singing bass with the Birmingham Pillars. He continues to have high hopes that Camberwell will help create "Birminghamwell."