Camberwell now on Hot107.7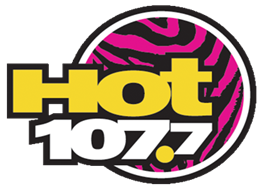 Good news, Camberwell fans!!!!
Starting, Sunday, March 11th, Camberwell will be airing on Hot107.7 FM twice on Sundays.  One episode will air from 8am – noon during "The Donnie McClurkin Show", and another episode will air from 8pm-midnight.
Make sure you tune in on Sundays at 8 and 8 to hear what the good folks in Camberwell are up to!